Websites
Below you can find my favourite websites. All have extremely useful content
Extended version of Wikipedia. You can learn almost anything step by step, from improving your resume to introducing yourself in Korean. A massive amount of knowledge is accumulated here. Also, it's super easy to find what you are searching for.
I bless the creator of this website.
A bit similar to wikiHow. Investment tips, freelancing guide, retirement plans. A complete financial library can be found here. I know this page will help me spending and investing my money effectively.
Ebook Friendly
Ebook Geek Heaven. Not just recommendations and articles, even
funny cartoons.
goodreads
Meet your next favourite book - the motto isn't clickbait. Reviews, ratings and a good community, not just for bookworms. I often visit this website when I want to find a book.
Quora
Quora is a forum for curious and intelligent people. Have a question? It's very likely that somebody has asked it already. If not, just submit it and users will help you. For example, have a look at this:
What is the height of confidence?
100+ answers. Most of them are super interesting. And it's completely free. Isn't it fantastic?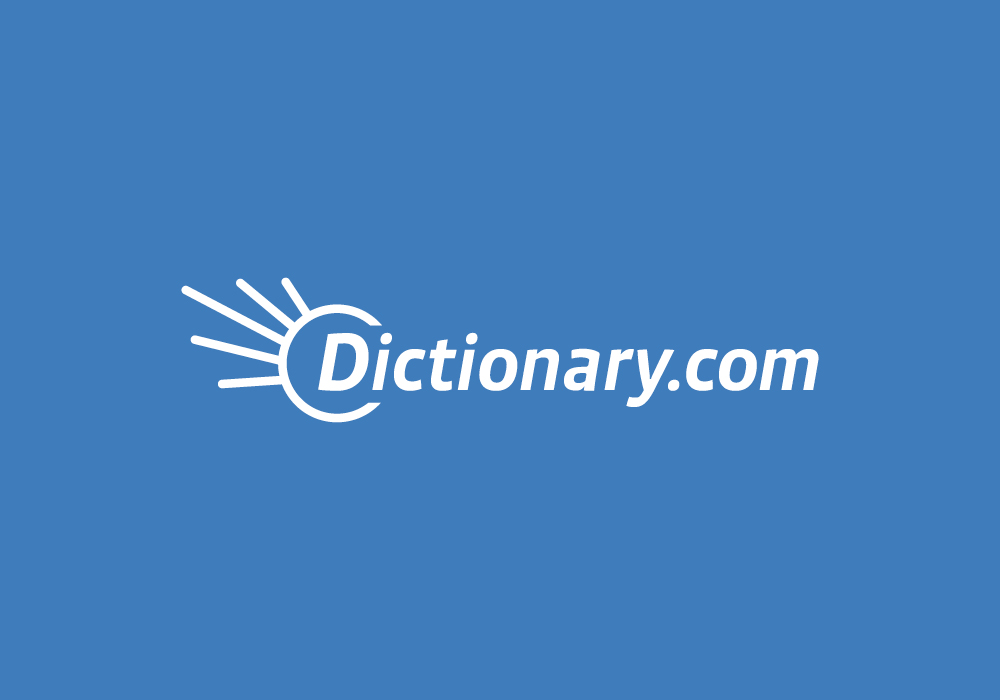 ThoughtCo.
Read about pretty much anything. Something to feed the mind. I don't often visit this website otherwise I'd become addicted to the content.But I now it's exist, so I can look it up when needed.
Dictionary.com
Not just a simple word-finder. Fascinating articles about the English language!
dictation.io
Type your voice in dozens of languages. Very helpful when writing long texts.